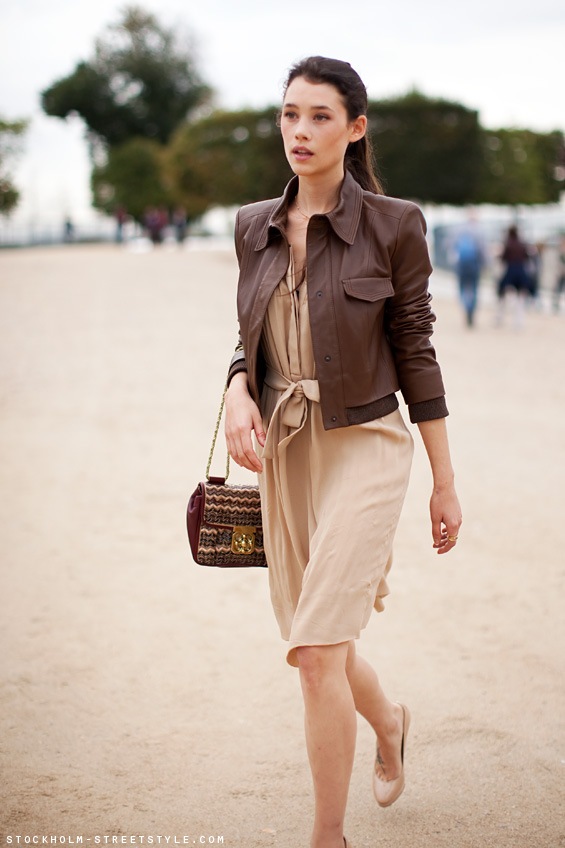 i think pumpkin spice lattes have made me obsessed with all things of the pumpkin color variety.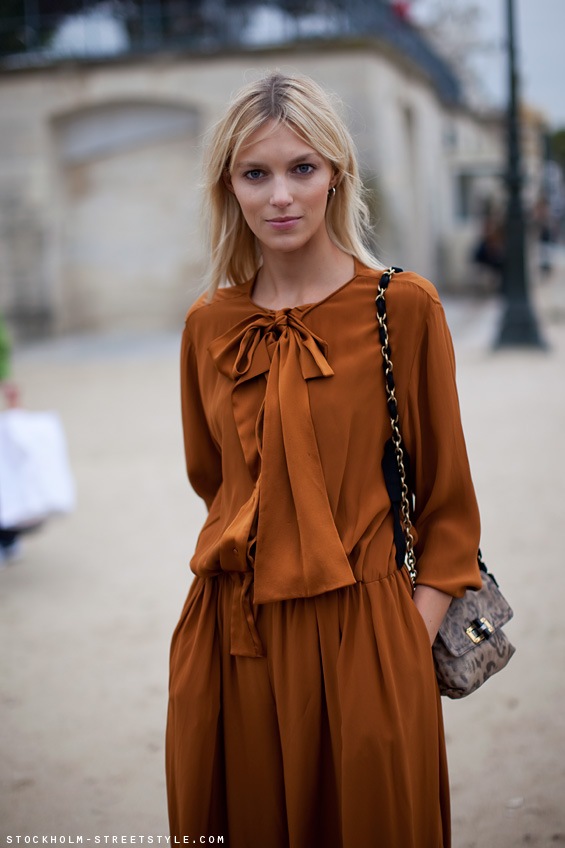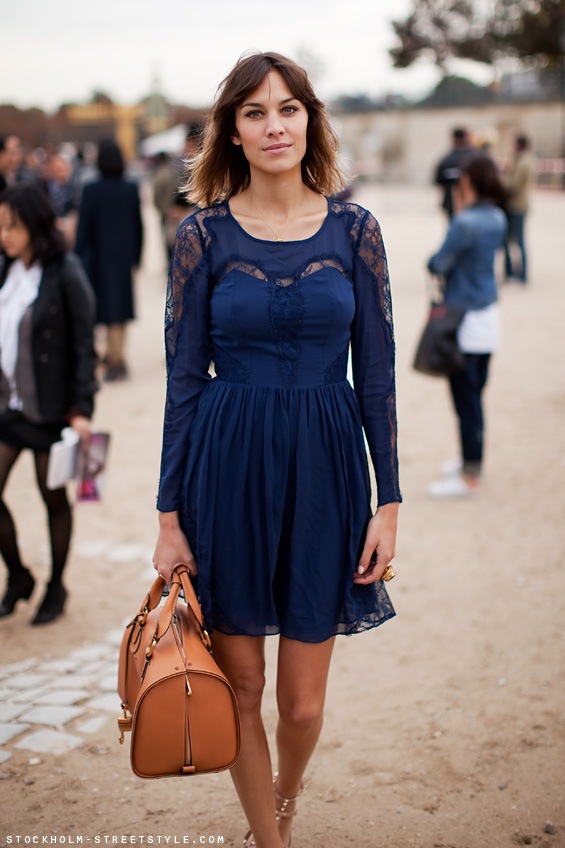 I'm inspired to dress like Count of Monte Cristo meets Carmen Sandiego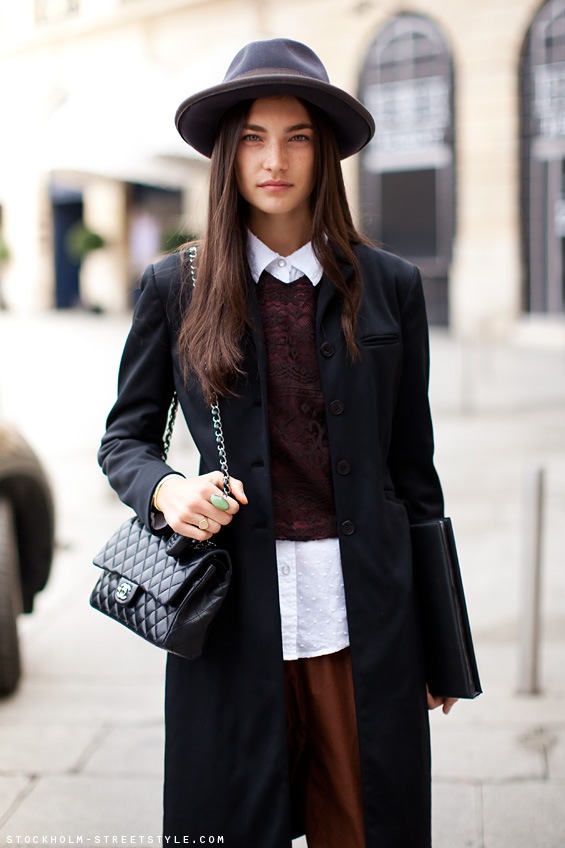 Go-go dancers inspire me as well! I'll wear any boots that are covered in fur or fringe and make me feel like a little muppet.