I was shopping for dresses to wear in Vegas today and just couldn't find anything... considering I was in Palo Alto, this isn't surprising. I will probably wear a few cute Whyred dresses and an American Apparel bikini.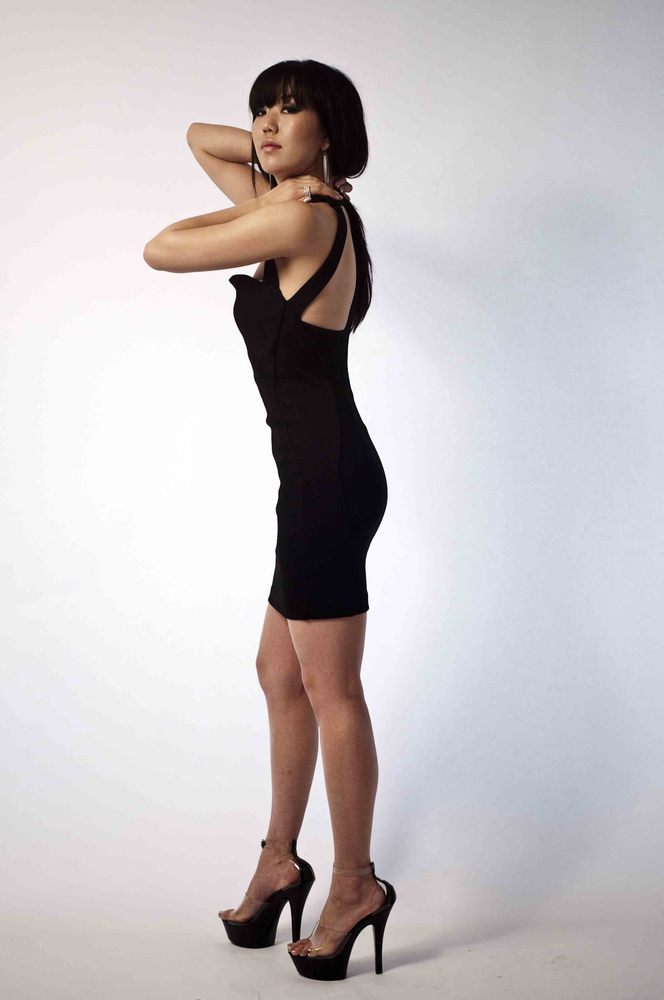 But I also saw this!!!!!!!
and these:
by Alexander Wang and I want I want I want! whew, breaaaathe.